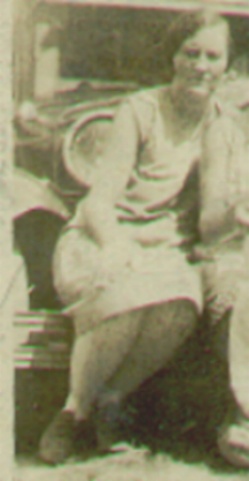 Child of Velma Bond and Frank Ledoux,
i. Horace Paul Ledoux, born October 22, 1936.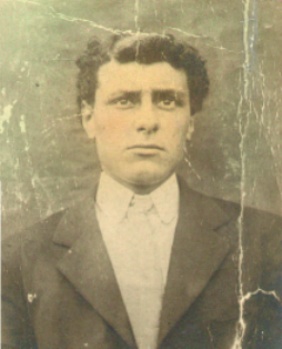 VELMA ESTELLE BOND. (Ceaphus3, John2, John1Sr 1749)
VELMA ESTELLE BOND, daughter of
SEAPHUS BOND
and LENNIE REDMAN, was born May 25, 1896, and died July 21, 1947. She married 1st, DOLPHUS LEE, son of Kaleb Lee and Josephine Dubuisson. She married 2nd, FRANK LEDOUX
Children of Velma Bond and Dolphus Lee,
i. Hattie Belle Lee, born, Sept 18, 1913.
ii.Norfleet Neta Lee, born Dec 09, 1914 in Purvis, MS.