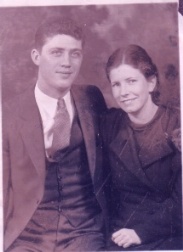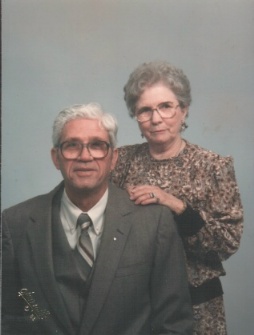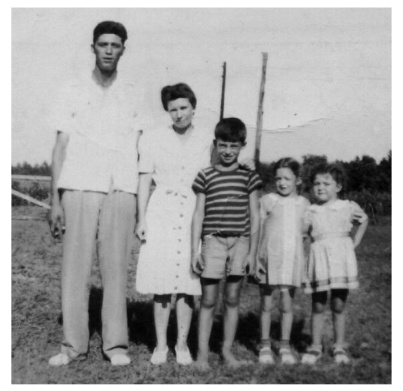 MERTZ EDWIN9 BOND (EUGENE HANFORD8, ANDREW JACKSON7, DECALB6, ELISHA5, JOHN JR.4, JOHN Sr3, JOHN2, JOHN1) was born April 04, 1915. He married LOIS BLACKWELL. She was born October 12, 1913.

Children of MERTZ BOND and LOIS BLACKWELL are:

i. ERVIN DON10 BOND, b. August 15, 1936.
ii. MERLE DEAN10 BOND, b. January 29, 1938; d. October 17, 1950.
iii. LINDA JEAN10 BOND, b. May 04, 1940.