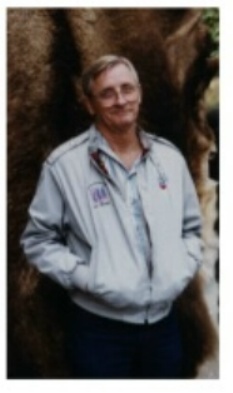 Earl K Bond. Presedent of the Bond Reunion, Yrs. 2000-2001.
He also has furnished a lot of Pictures, and Information, for theseWeb Pages


EARL KEITH9 BOND (EARL ANDREW8, ANDREW JACKSON7, DECALB6, ELISHA5, JOHN Jr4, JOHN Sr3, JOHN2, JOHN1) was born August 28, 1936 in Wiggins, MS.. He married (1) SHIRLEY LOUISE COCKRELL September 03, 1955 in Vancleave MS.. She was born July 12, 1936. He married (2) EMILY ERAN DICKSON April 16, 1994 in First United Methodist Church of Gautier, daughter of ALF DICKSON and BONITA STOKES. She was born January 21, 1936 in Old Jackson county hospital.


Children of EARL BOND and SHIRLEY COCKRELL are:

i. STEFANIE DAWN10 BOND, b. October 26, 1956.

ii. CHARLOTTE LOUISE BOND, b. March 01, 1959; m. JEFF MCLAUGHLIN, January 01, 1995, Houston, TX.; b. October 11.

31. iii. LISA DENISE BOND, b. August 31, 1964.