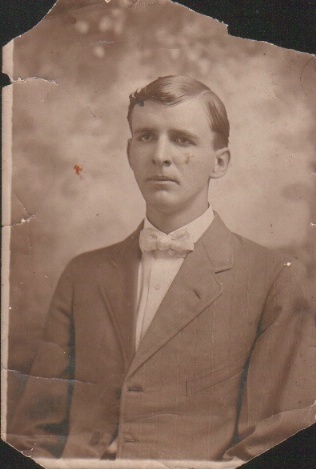 Albert B Bond. born, Sep. 29 1871
ALBERT B. BOND (Decalb 3),( Elisha 2,) (John1Jr 1770)
ALBERT BOND, son of,
DeKALB BOND
and
JANE HICKMAN
, was born September 29, 1871, and died August 04, 1903. He was burried in the Bond-Hickman Cemetery in Stone Co MS.
He married NELLIE TAYLOR MILES. He also died of T B. at a early age.

Child of ALBERT BOND and CATTIE MILES,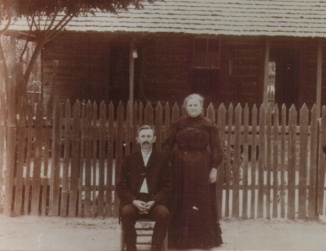 Albert B Bond and Nellie ( CATTIE) Miles.